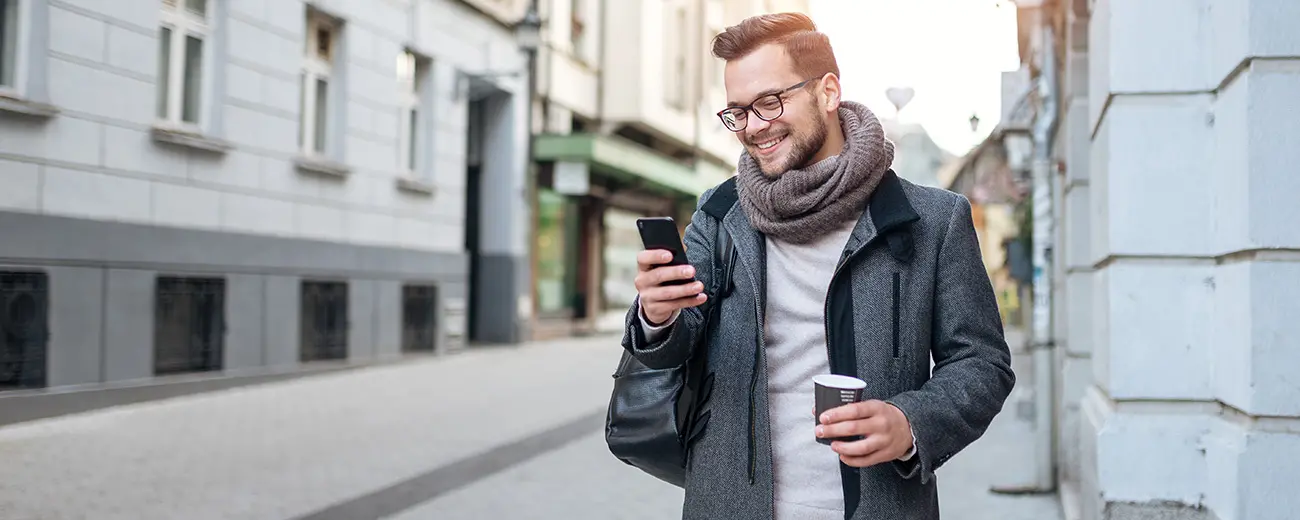 Employee Assistance Program
All insured persons are entitled to supportive consultations, which includes telephone counselling or consultations regarding psychosocial, financial, legal or lifestyle related issues. Leadership support and support for HR consultants are also included.
The phone number is +45 88 626 616.
In the event of an acute personal crisis, you have the opportunity to receive psychological help every day around the clock.
There is complete confidentiality in relation to your employer.


Here you can see examples of what you can get help with:
Stress, conflicts, crises and life crises.

Cooperation problems, feeling left out, bullying, conflicts and relationship problems.

Diet, sleep and exercise.
Private finances, inheritance, civil law and taxation as well as help with what to remember, how to move on.
Close to abuse or addiction.
Suicidal thoughts, near death of family/colleague or serious illness.
Beliefs and age crises.