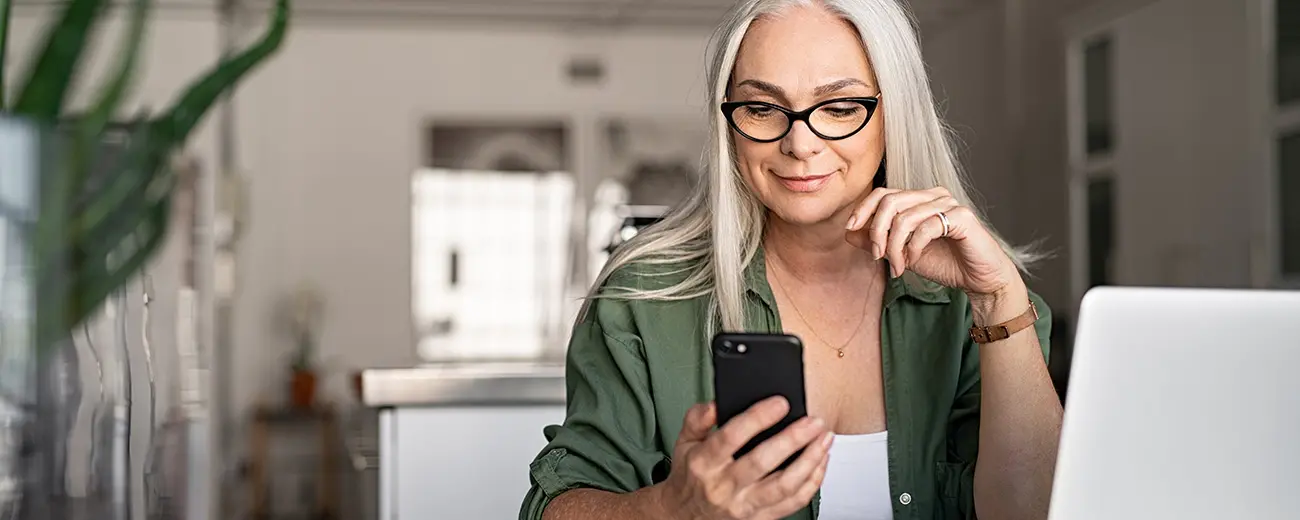 Customer service
Monday to Friday 08.00 am – 4.30 pm
Book healthcare

Monday through Wednesday 8:00 am – 4:30 pm
Thursday 9:00 am – 4:30 pm
Friday 8:00 am – 4:00 pm
Lines may be open at different times during the summer and on weekends and public holidays.
Exceptional opening hours 2022
Ascension Day 2022
2022-05-26 Closed
2022-05-27 Closed
Midsummer Eve 2022
2022-06-24 Closed
By using My pages and our app, you can use your insurance with Euro Accident 24 hours a day, even when we are closed. If you have Private medical insurance PrivatAccess and need to book healthcare you can read more here.