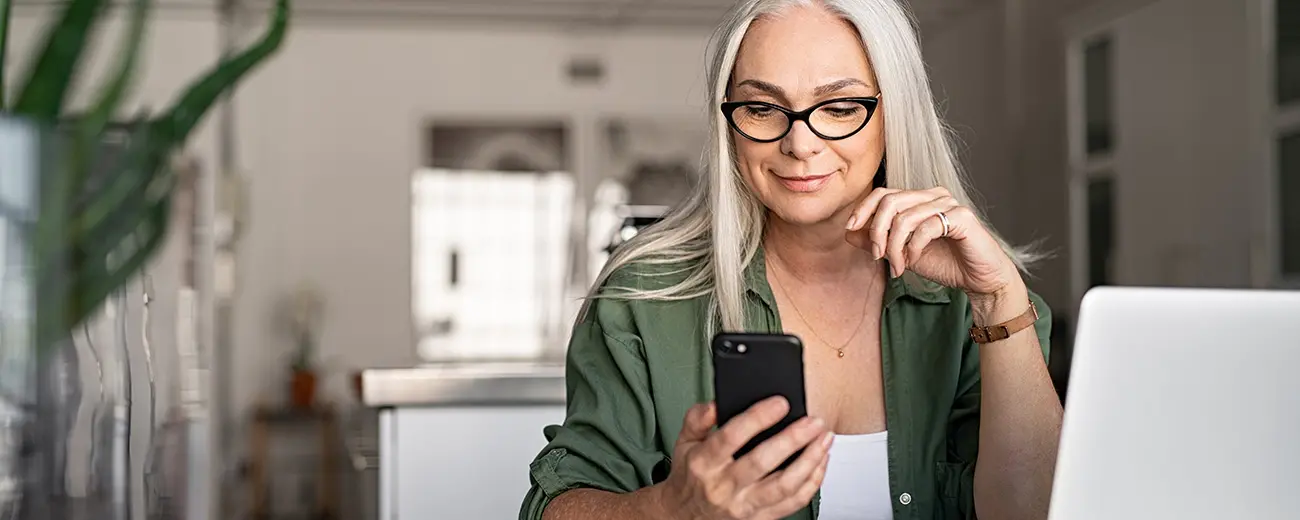 Customer service and claims department
Monday to Friday 9.00 am – 4.30 pm
Book healthcare
Monday to Thursday 9:00 am – 4:30 pm
Friday 9:00 am – 4:00 pm
Lines may be open at different times during the summer and on weekends and public holidays.
From July 4th to August 12th, Customer Service and our claims departments will close the telephones at 3 p.m.
Customer service and claims departments
Monday to Friday 09.00 a.m. - 03.00 p.m.
Exceptional opening hours 2022
2022-04-15 Closed
2022-04-18 Closed
2022-05-26 Closed
2022-05-27 Closed
2022-06-06 Closed
2022-06-24 Closed
2022-07-04–2022-08-12 Open 09.00 a.m. –3.00 p.m.
2022-12-26 Closed
By using My pages and our app, you can use your insurance with Euro Accident 24 hours a day, even when we are closed. If you have Private medical insurance PrivatAccess and need to book healthcare you can read more here.