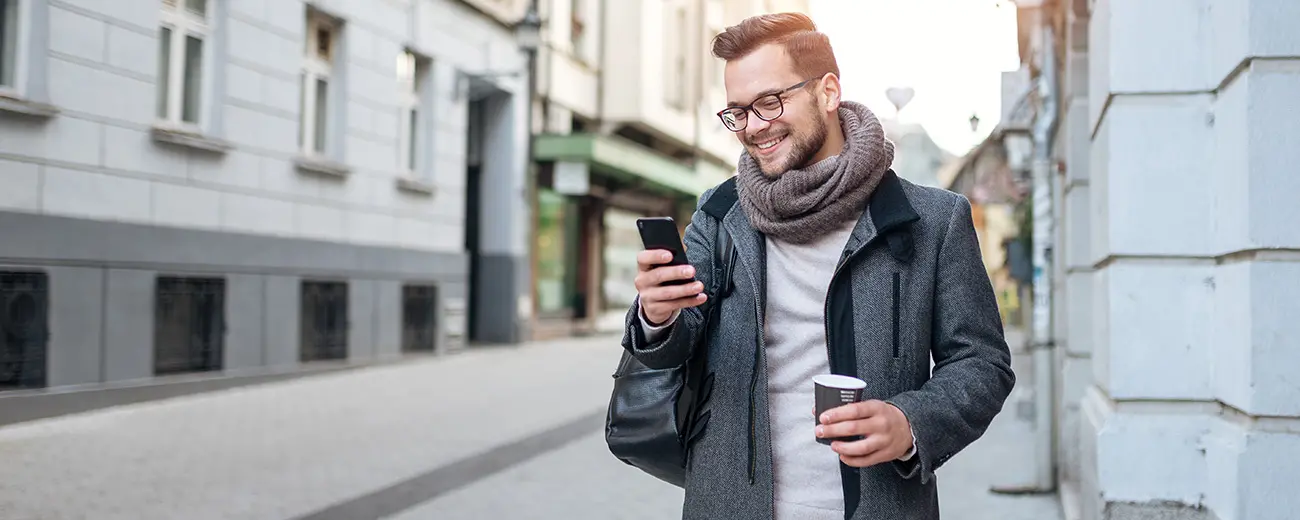 Manage and use your insurance easier
Having our app at hand means you can easily manage your insurance policies and the contact you have with us: you can get an overview of your insurance policies, rearrange doctor's appointments, get E-care, follow up on cases and upcoming payouts, pay your excess, and send in receipts, certificates and images.
The app is available for Android and iOS (iPhone). Get the app here:
App Store

Google Play

The app comes with several functions. The functions available to you will depend on the insurance you have taken out with us.
View your personal and your family's insurance policies.
Contact us by phone. You'll always have the right number to hand
Upload images of your expense receipts and apply for compensation.
Upload images of your injuries and apply for compensation.
Upload images of your doctor's notes and apply for compensation.

See the current status of your cases and referrals.
See your upcoming insurance payouts.

Pay your excess by card or Swish.
You can quickly get a medical evaluation and advice on suitable care or treatment by a doctor 24/7 through our online E-care service, as long as the service is in included in your insurance.
Book an appointment with a doctor or specialist after an initial phone consultation with Euro accident's Medical Advice Line. Add events, locations and meetings to your personal calendar.
View details regarding booked appointments, such as doctor's appointments, name of doctor and the location (incl map). You can also rearrange or cancel booked appointments.
 
App support
If you are experiencing any issues with the app, please send us a message.