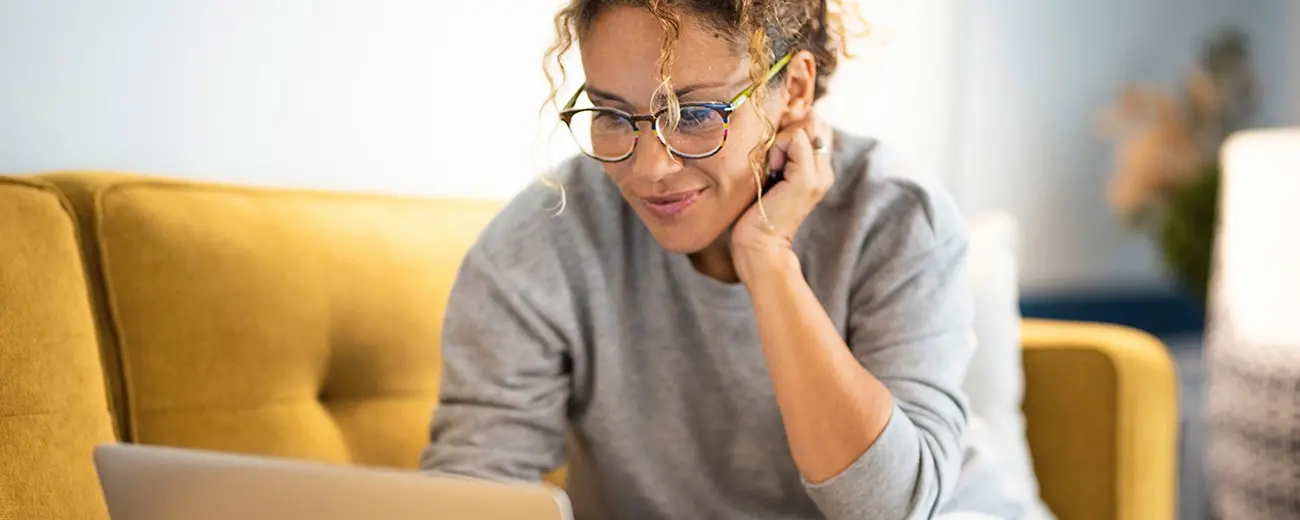 On My pages, we have gathered valuable information about your insurances. Here you will find everything you need to know about how to use the insurance, submit a claim, access forms and documents or if you like to read the insurance terms and conditions.
What can I do on My pages?
Quick and easy administration: Update your personal data, change payment information, see your insurance number and manage other administrative matters with a few clicks.
Submit a claim: You can easily submit a claim via My pages. It saves time and gives you the opportunity to quickly get help and support.
Access forms and documents: You can easily find and fill in forms and other digital documents you need to manage your case or save them.
Customer service: Do you have questions or need help? You can send a message directly to our customer service or contact your company's insurance intermediary via the phone number listed in the view when you log in.
For us, it is important that your insurance details are protected. Therefore, we ask you to identify yourself with Mobile BankID when you log in.
If you do not have a BankID or for some other reason do not have the opportunity to log in to My Pages, you are welcome to contact our Customer Service on 077-440 00 10.