Complete cover for employers who want their co-workers to stay healthy and secure.
Financial compensation for co-workers on long-term sick leave. Preventative health and rehabilitation support services to avoid long-term sick leave. Get everything you need at no extra cost with PlanSjuk − the complete healthcare plan.
Advise on managerial and HR matters
Compensation of up to 90 percent of the co-worker's salary in the event of long-term sick leave
Support measures that help you fulfil your rehabilitation obligation when a co-worker is at risk of becoming sick long-term or recently has been signed off
Counselling from a psychologist, ergonomist, financial, legal or health advisors on private or work-related matters
PlanSjuk provides financial security by paying a monthly payment if a co-worker is unable to work for a longer period due to an accident or illness. This, combined with the sick pay from the Swedish Social Insurance Agency, means the co-worker can receive up to 90 percent of their salary, depending on your circumstances.
The most important thing is to make sure your co-workers can come back to work and feel healthy. That is why we have included preventative measures and rehabilitation support for co-workers, managers and employers at no extra cost.
The sooner you receive support, the better the chance of avoiding a long and costly period of sick leave. We know from experience that 8 out of 10 people who receive rehabilitation support avoid long-term sick leave.
I would like to purchase this insurance for my employees
You purchase our insurance through insurance intermediaries.
Contact
your intermediary when you want to become a customer, get a quote or purchase
insurance from us.
Manage and use insurances easier
All insured persons get an overview of their insurance policies and can easily handle their insurance matters in our app.
Our Employee Assistance Program gives co-workers access to counselling from a psychologist, ergonomist, financial, legal, health or HR advisor, on both private and work-related matters, as and when you need it.
Matters such as, stress, ergonomic tips for working from home, relationship issues, mental health problems such as anxiety and depression, conflicts at work, alcohol and drug abuse, gambling addiction, and legal, financial or lifestyle-related issues.
Support in your professional role
We also provide managerial and HR support on matters such as, how to tackle difficult conversations, conflicts, employees who are ill or at risk of becoming ill, employment law, or laws and regulations regarding the work environment.
Our Employee Assistance Program line is open 24/7.
A licensed psychologist or social worker will be available on normal working days 8 a.m.–6 p.m., and, if necessary, a time for further assistance can be arranged with a specialist within five working days. Assistance is offered by phone or video.
At other times, a crisis-trained nurse (Norwegian- and English-speaking) is available to provide general advice.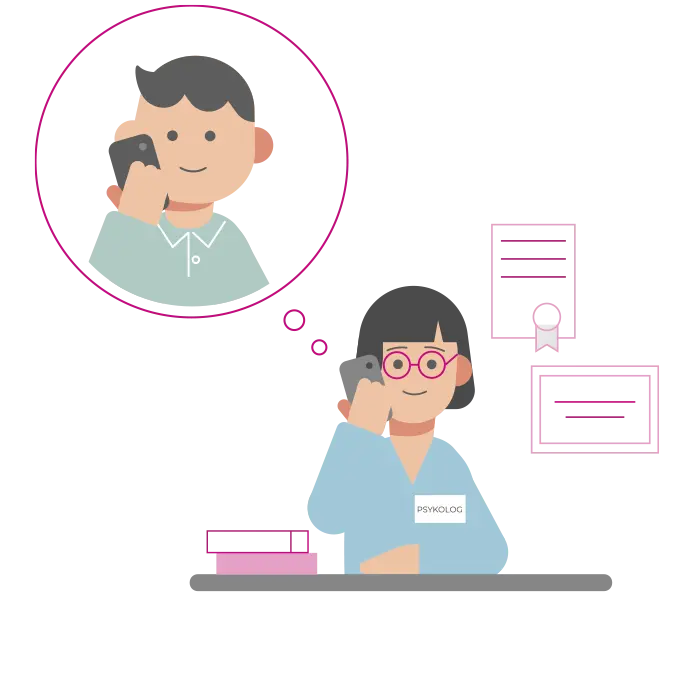 If a co-worker is at risk of long-term sick leave or if he or she has recently become signed off sick by a doctor, you have to notify us to activate the policy's rehabilitation cover. Euro Accident has to be notified within 30 days from the first day of sick leave.
Health & Rehabilitation Process Leader
Once we have been notified, a professional Euro Accident Health & Rehabilitation Process Leader will actively manage the whole process alongside our psychologists. We will assist you as the employer, the manager concerned and your co-worker in identifying the measures needed, developing an individualised action plan, coordinating and following up actions, evaluating and writing a final report.
The rehabilitation cover in the policy helps you as an employer and your managers to fulfil your workplace rehabilitation obligation in accordance with applicable laws and regulations.
Our goal is to put in place the work-oriented measures needed in order to avoid long-term sick leave or, alternatively, enable co-workers who are already signed off sick to return to work.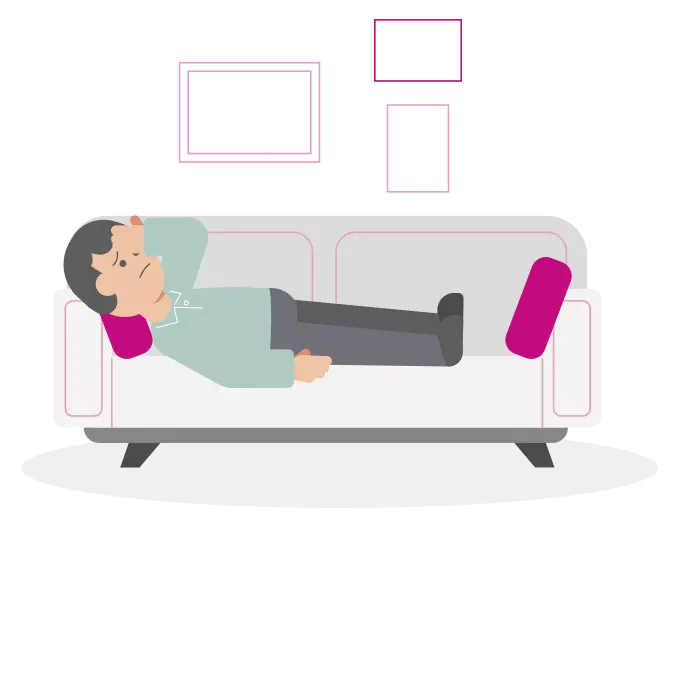 A policy that provides financial compensation to co-workers if the co-worker was to be signed off sick for a minimum of 25 percent of the time. The compensation is paid monthly following a qualifying period of three months, based on the percentage of time the co-worker is signed off sick and until the co-worker has recovered (max until the agreed retirement age).
Normally, a co-worker will miss out on their salary at times of sickness, and the general sick pay from the Swedish Social Insurance Agency only compensates the salary up to a yearly salary of 8 price base amounts.
Compensate your co-worker's loss of earnings with our Disability Insurance. We offer various levels of compensation, so-called disability templates, up to a maximum of 90 percent of your salary.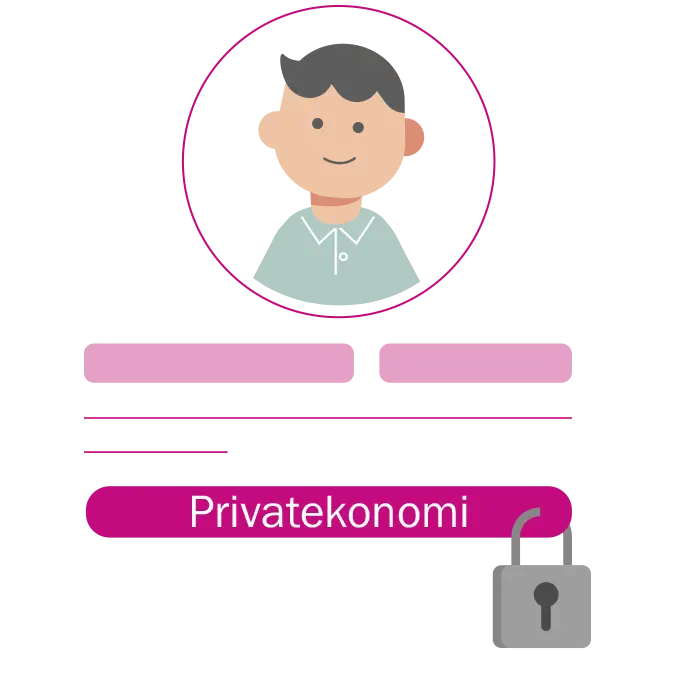 More information on the policy
The insurance can be purchased by companies with a Swedish corporate organisation number for co-workers that:
are between 16 and 61 years of age
live and are registered as a resident of Sweden
have a right to claim benefits from the Swedish Social Insurance Agency
have full working capability.
The insurance can be purchased up until the day the co-worker turns 62 years of age.
The insurance lasts up until the co-worker's contracted retirement age, but at most up until the month when they turn 67 years of age.
The Long-term Disability Insurance premium is calculated for one year at a time and is based on age, gender, reported annual salary and the chosen benefit contribution-level. The benefit is adjusted every year-end according to changes of the price and income base-amounts.
If you wish to know what the Long-term Disability Insurance premium is, please contact your insurance intermediary.