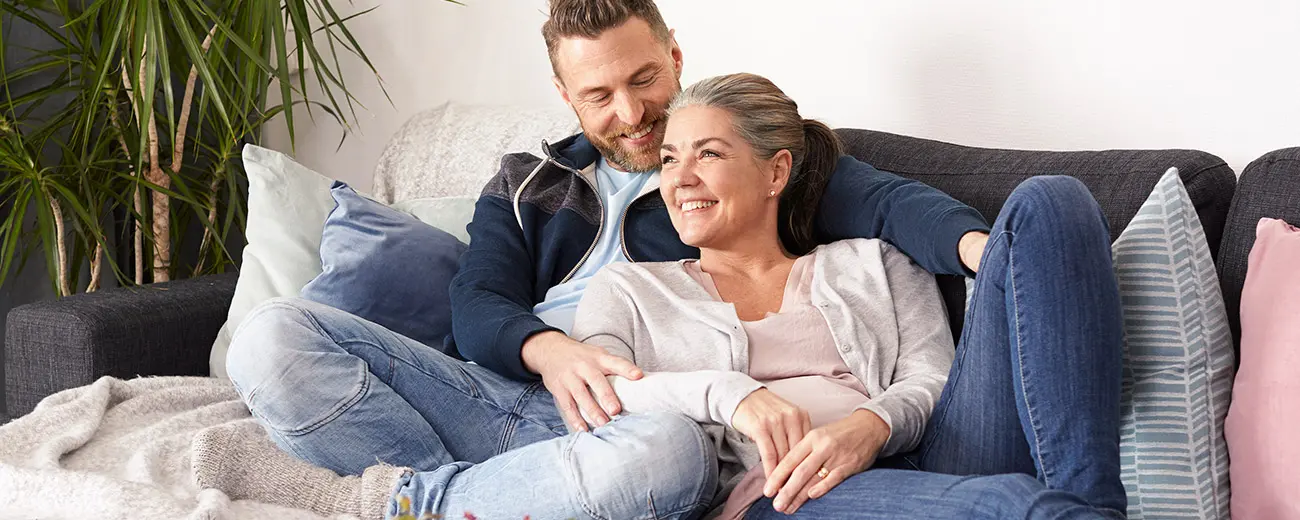 Employee Assistance Program
Our Employee Assistance Program provides you and your employees with free access to counselling from a psychologist, HR consultant, financial adviser, legal adviser, ergonomic specialist and health coach to help you take care of problems at work or at home – and then move on. Managers and HR staff also have access to support in their professional role. The service is included free of charge in our Disability insurance PlanSjuk, Premium waiver insurance and Private medical insurance PrivatAccess Gold products.
The Employee Assistance Program is open 24 hours a day. From 08:00 through 18:00 on normal working days, a licensed psychologist or social worker will be available; where necessary, this person will help book an appointment for further consultation with a specialist within five working days. Assistance is offered by phone or video.
At other times (i.e. normal working days between 18:00 and 08:00, weekends and public holidays) a crisis-trained nurse (Norwegian- and English-speaking) is available to provide general advice.
Call: +46 771 10 50 11
Before calling us
In order to utilise the Employee Assistance Program, you must have a Long term disability insurance PlanSjuk, Premium waiver insurance or Private medical insurance PrivatAccess Gold with us. You do not need to contact us before you make use of the service and it is free of charge.
The service offers help with:
Relationship problems, divorce, problems with regard to sex and cohabiting, raising children and their development, communication problems and conflicts.

Stress, conflicts, crises and life crises.

Working relationship issues, "the boss", feelings of exclusion, bullying, conflicts and relationship problems.

Ergonomic tips for working from home.
Diet, sleep and exercise.

Private finances, inheritance, civil law and taxation, as well as assistance with what you need to remember, what you can do or where to turn.

Risky behaviour, abuse or dependence.

Suicidal thoughts, loss of a relative/close colleague, or serious illness.

Outlook on life and "age crises".

Leadership and psychosocial issues with regard to employees – difficult conversations and conflicts, for example.

When an employee risks a long period of sick leave, already has a chronic illness or is often ill.

Competence maintenance, work method, work environment act and strategic OHAS work at overarching level.

Tell your employees
The Employee Assistance Program provides professional support when there is something in an employee's life that affects his/her well-being and capacity to work. The earlier the support is provided, the better the chance of avoiding a long and costly period of sick leave.
Help us inform your employees that the Employee Assistance Program is included in their Long term disability insurance PlanSjuk, Premium waiver insurance policy and Private medical insurance PrivatAccess Gold with Euro Accident, and tell them how to do to ask for advice.
Get help from an ergonomics specialist
You can now get advice on how to create a suitable working environment when working from home. Two consultations are included if you have access to Counseling Support via your insurance.